VIDEO REVIEW
1533052800
Reshift
VIDEO REVIEW
1525104000
DK Komputer
REVIEW
Cooling is good though you can expect a little fan noise when things get hectic.
1561910400
IGN UK
REVIEW
Des configurations performantes
1561910400
Tom's Guide
REVIEW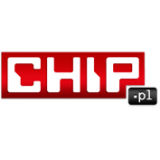 mamy w tym przypadku do czynienia z szybkim, 120-hercowym panelem o deklarowanym czasie reakcji rzędu 3 ms, a to z pewnością będzie zauważalne w grach.
1556640000
CHIP.pl
REVIEW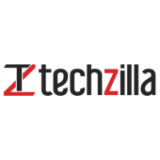 Per dirlo in poche parole: se cercate un portatile da 15 pollici con le migliori caratteristiche sul mercato, con l' MSI GE63 Raider RGB andate sul sicuro.
1543593600
Techzilla.it
REVIEW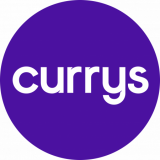 The six-core Intel core i7 processor, Nvidia 1060 Graphics card, 120HZ Display and 16GB of memory ensures it can handle themost demanding tasks.
1543593600
Currys PC World
REVIEW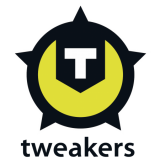 Deze MSI is een goede gaminglaptop die leuke extra features heeft.
1538323200
Tweakers.net
REVIEW
This notebook is a great product for people that are willing to spend money on a good looking gaming notebook.
1538323200
LTU Republic
REVIEW
De schoolperiode komt er weer aan, en zo ook de nieuwe lading laptops. Wij trappen af met de GE Raider RGB 8RE.
1533052800
Reshift
REVIEW
Are you going to a beach bar this holiday or are you going to DJ somewhere with a regular laptop? You definitely need something more cool!
1533052800
Unboxholics
REVIEW
It is a very attractive and good laptop for gaming, design work and music production
1530374400
Uzkapajam
REVIEW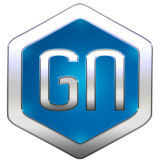 Wat mij gelijk opvalt, is dat het uit ziet als een gewone laptop.
1527782400
Gamersnet.nl
REVIEW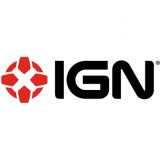 Deze oogt door de donkergrijze behuizing elegant, waarbij MSI gekozen heeft voor een niet al te groot drakenlogo als enige opvallende accent wanneer de laptop uitstaat en dichtgeklapt is.
1525104000
IGN
REVIEW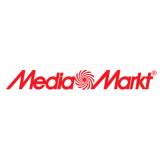 De twee extra processorkernen zorgen voor een performanceverbetering van wel 40% en sterk verbeterde multitasking
1522512000
Media Markt
REVIEW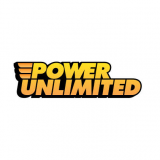 WORD DE VOLGENDE TWITCH-STER MET DE NIEUWE GAMING LAPTOPS VAN MSI
1522512000
Power Unlimited
AWARD
Enternity
2018 November
Το MSI GE63 Raider RGB 8RE κοστίζει γύρω στα €1800 αλλά μπορεί να αποτελέσει ένα σύστημα ικανό να ικανοποιήσει όλες τις gaming ανάγκες του χρήστη.
1541001600
Enternity
AWARD
Alt om Data
2018 October
There are a lot of good features to highlight , make the notebook feel really fast, and that renders the GE63 a top choice for competitive gaming
1538323200
Alt om Data
AWARD
TechTeamGB
2018 May
"The raider has a great setup and spec. The 6 core CPU and great GPU means a brilliant gaming experience and a decent price point too. I'd happily put one on my desk"
1525104000
TechTeamGB
AWARD
eTeknix
2018 April
One of the best 'all-rounder' laptops we have seen. It can game, it can work, it can do it all!
1522512000
eTeknix